capturing the spark
Welcome to our website! We're still building our content, so check back soon – we'll have great things to share with you!
Austin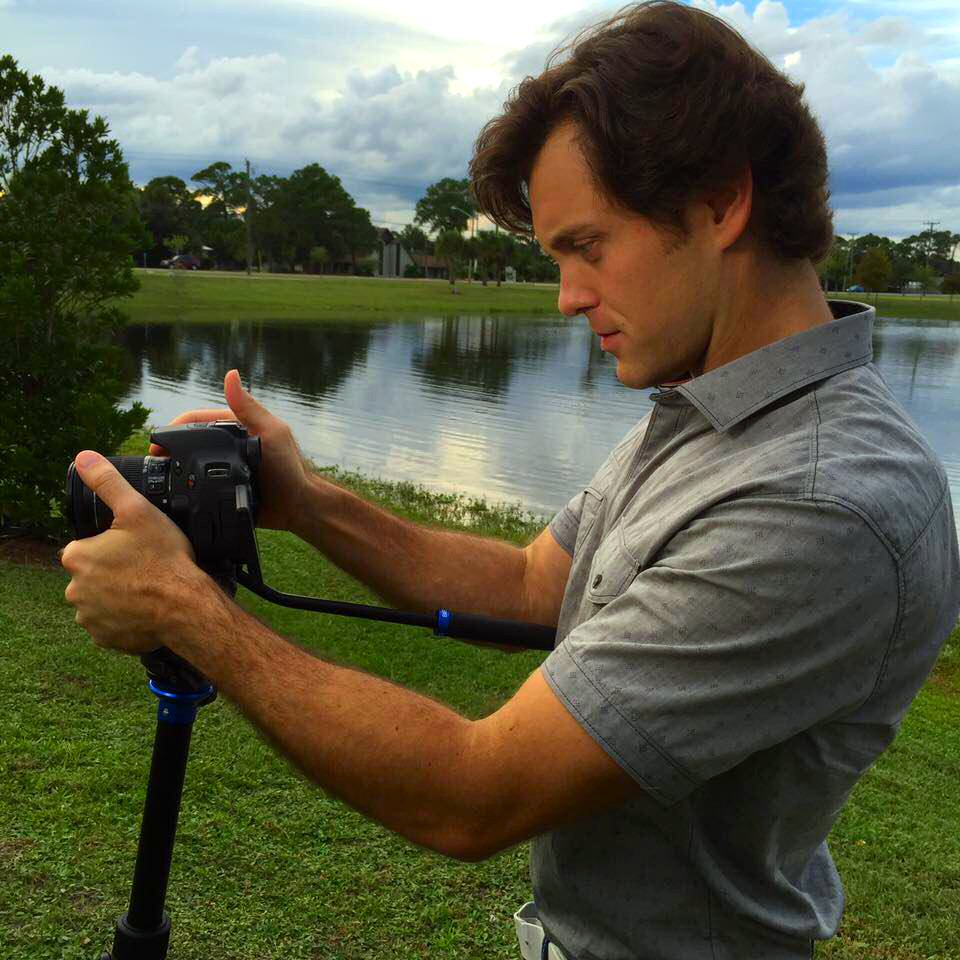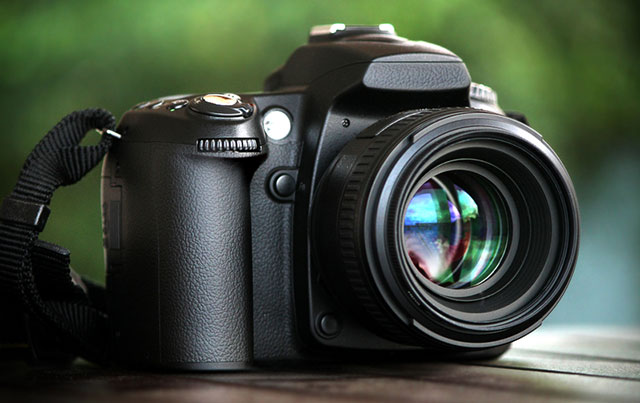 Cinematic Flair
LIFE THROUGH THE LENS
Unforgettable moments
BRINGING LOVE TO LIFE
Weddings, anniversaries, and all of life's great memories.
Capture it all in stunning motion!